To enhance your company through graphic design is a two way street. The more a client and designer know and understand each other and their goals, the finer quality projects result in the end. I invite you to get to know the graphic designer who wants to get to know you.
---
Win a Free Zoom Background!

Subscribe to my blog,
"Mom by Day. Graphic Designer by Night."
to win a
FREE ZOOM Virtual Background
that contains all your contact information for your zoom business meetings. After every new 25 subscribers, a new winner will be selected.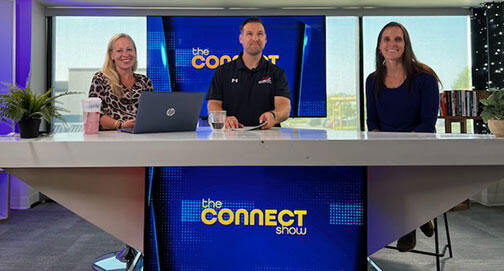 ---
About Kristal Young
I began my career in the Milwaukee corporate world of direct mail in 2003. Three years later I shifted gears, and today I serve my clients of all kinds through Kristal Clear Graphics LLC. Blessed with countless design projects in both print and web, I've gained much knowledge and experience along the way. Top quality design and outstanding customer service have always been and always will be my most important company values.
---
Kristal Clear Graphics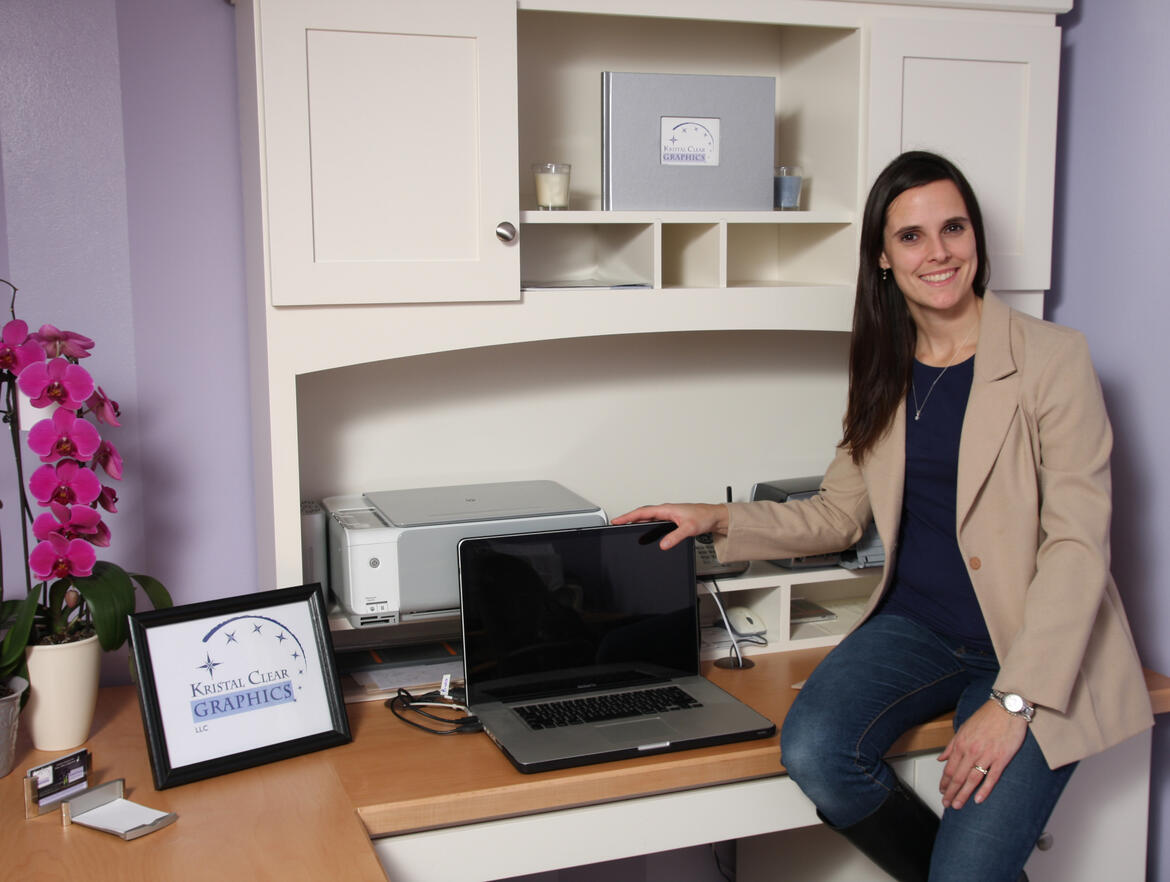 Services
Print ~ logos & branding, marketing brochures, flyers, direct mail ...

Digital ~ web site design, e-mail marketing, ZOOM & social media

Multi-page documents ~ Magazines, menus, newsletters ...

Photo editing

Christmas cards ~ corporate & personal, templates and custom
---
---
Gallery
Every company can WOW their clients with their own crystal clear style and message to communicate. Let your graphic image shine like these businesses did.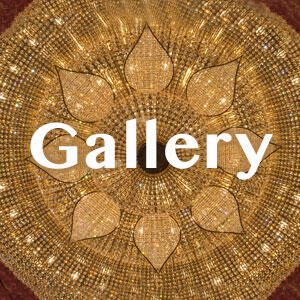 ---
---
---
Praise
A client of mine once said, "There are plenty of talented graphic artists in the Milwaukee area, but Kristal serves up a rare blend of creativity, speed, savvy and charm. It's always been my goal to provide original and affordable artwork to my clients packaged in the finest customer service and I could not be more pleased that my intention had so easily been achieved.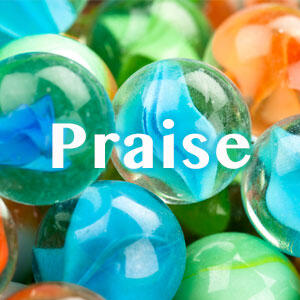 The best part about hearing praise from my clients is knowing they're truly happy with my service ...
---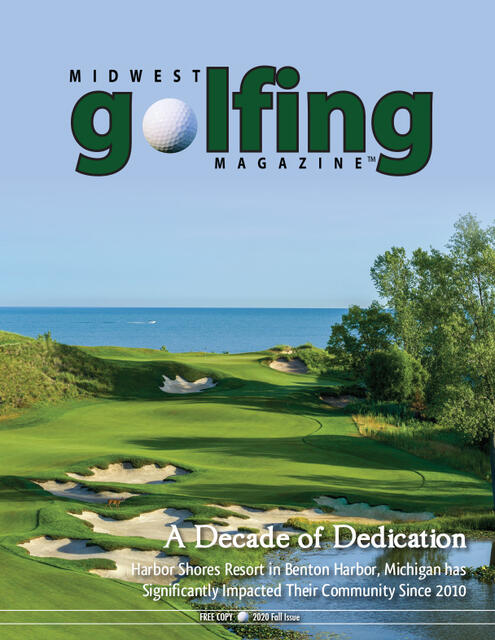 All I can say is wow!! You are really good at what you do Kristal ... Our entire staff just wanted to say great job on the magazine. I truly believe it is one of our finest publications yet! Keep up the good work,
Glen Turk, Senior Writer/Editor of
Midwest Golfing Magazine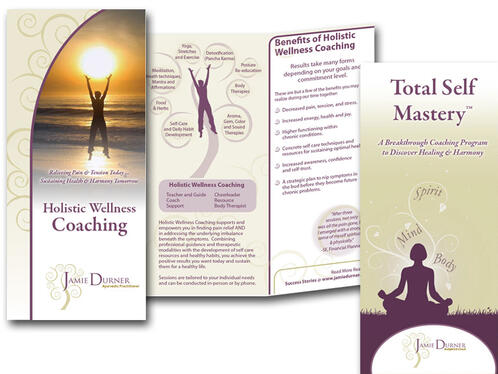 I hired Kristal to design a flier for my business. She is very detail oriented and listened to all my input. I was very impressed with her graphic design skill. It was like she "read my mind," and put my ideas into a graphic format. I have since hired her to design my logo and business cards, and I will definitely hire her in the future.
Jamie Durner
Holistic Wellness Coach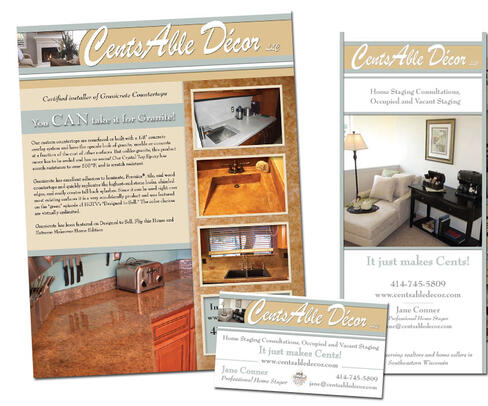 I knew I wanted a consolidated look and had a couple of ideas but, not being a visually creative person, was stuck. Kristal was able to take my ideas and work with me to come up with a look that was better than anything I could have imagined ... Bottom line is that if I have a graphic need, Kristal is my go-to gal! I would highly recommend her to anyone looking for an affordable, effective, and creative graphic artist.
Jamie Durner
Holistic Wellness Coach
Hello - I am VERY VERY VERY - DID I SAY VERY -PLEASED!! and IMPRESSED!! GREAT JOB - KRISTAL!!! THANK YOU-!!
Kenneth Connor, CR
Owner of Connor Remodeling & Design, Inc.
Hi Kristal,
PERFECT!!!
When I saw the proof, I started to cry.
Thank you.
Dave Anderson
Gosh thank you so much. This goes on record for being the longest running revision process for just 2-designs! :) ... you have proved to be an AWESOME graphic artist to work with and I really appreciated working with you on this project! Many other graphic artists would have voiced their frustrations long ago and threw in the towel! (I'm 100% serious on that too!) Thank you thank you thank you. I hope to continue to work with you for a long time to come. Thank you for being so great to work with!!
Ellen Hueffner
Owner of Absolute Advertising
---
---
---
Blog
Get to Know your Graphic Designer Better. Expand your horizons on trying new things to strengthen your creative side.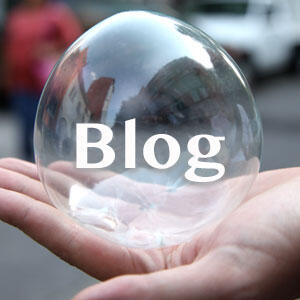 It's easy to get in a rut, and sometimes we just need some new motivation to try something different. In my blog, "Mom by Day, Graphic Designer by Night," I invite you into my life to get to know eachother a little better and improve our working relationship. My hope is that you will be encouraged by my mom adventures to flex your creative muscle yourself if you find yourself in a boring routine.
Mom By Day - Graphic Designer By Night
In 2008 God blessed my husband and me with a daughter and I received a new job title. I had the special privilege to be a stay-at-home mom with all my children, and I would never change that for the world. However, from one of my earliest memories of vigorously bouncing my napping newborn in my baby wrap while typing away on my laptop on the raised kitchen counter, I knew this was going to be a fragile balancing act of being a mom and professional graphic designer, though I sure felt proud of my mom-multi-tasking skills. The mute button quickly became my best friend during client phone meetings and late nights of working didn't end when my kids started sleeping through the night. I discovered a refreshed love for learning new things that began with everything "parenting" related but expanded into increasingly more directions like God, creative outlets like cooking, crafts and music, communication within family to other social cultures, world history, etc.I invite you to come along with me as I remember how I balanced everything and continue to do so today. My hope is that not only do you get to know me better, which will bring our working relationship closer, but also that some of my experiences will inspire you to try some new ideas on your own. For when someone is stretching their mind in new ways it keeps your creative side in shape. Then you can apply this skill directly to your company marketing plan as well your entire fullness of life.
---
---
© 2021 Kristal Clear Graphics LLC. All rights reserved.
---
Click Here to Visit the Full Websites
Message Sent
Thank you for reaching out to Kristal Clear Graphics. I will respond back in 24 - 48 hours. If you need a more prompt response you may contact me at my business line, 414-325-6976